A Place Called Home
& SNKR Project

Giving back to our community.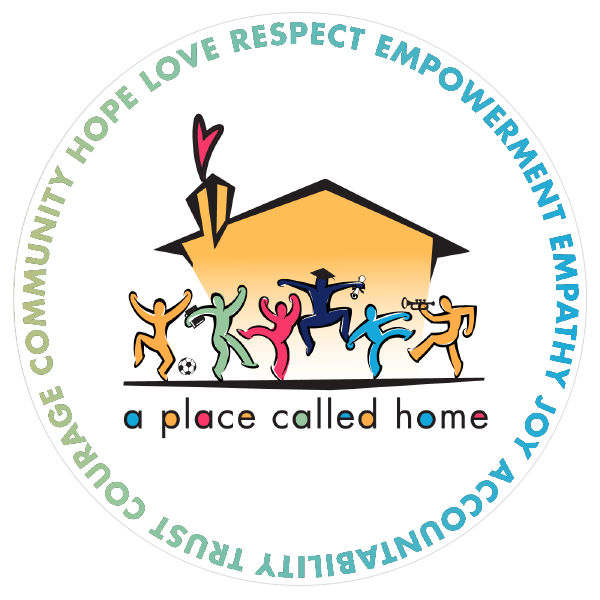 A Place Called Home provides a safe, nurturing environment with proven programs in arts, education and wellness for the young people in South Central Los Angeles to help them improve their economic conditions and develop healthy, fulfilling and purposeful lives.
We wanted to know how we could give back.

When we first started SNKR Project it was our mission to find a way to give back to local communities. There were many conversations about what made sense for SNKR Project, and how we could help to shape the lives of the people in our communities.
When we discovered A Place Called Home we knew this was the right organization to work with. We are proud to donate our end of season stock to the local youths, families and immigrants who need a helping hand.