A fashion SNKR with a
luxury upgrade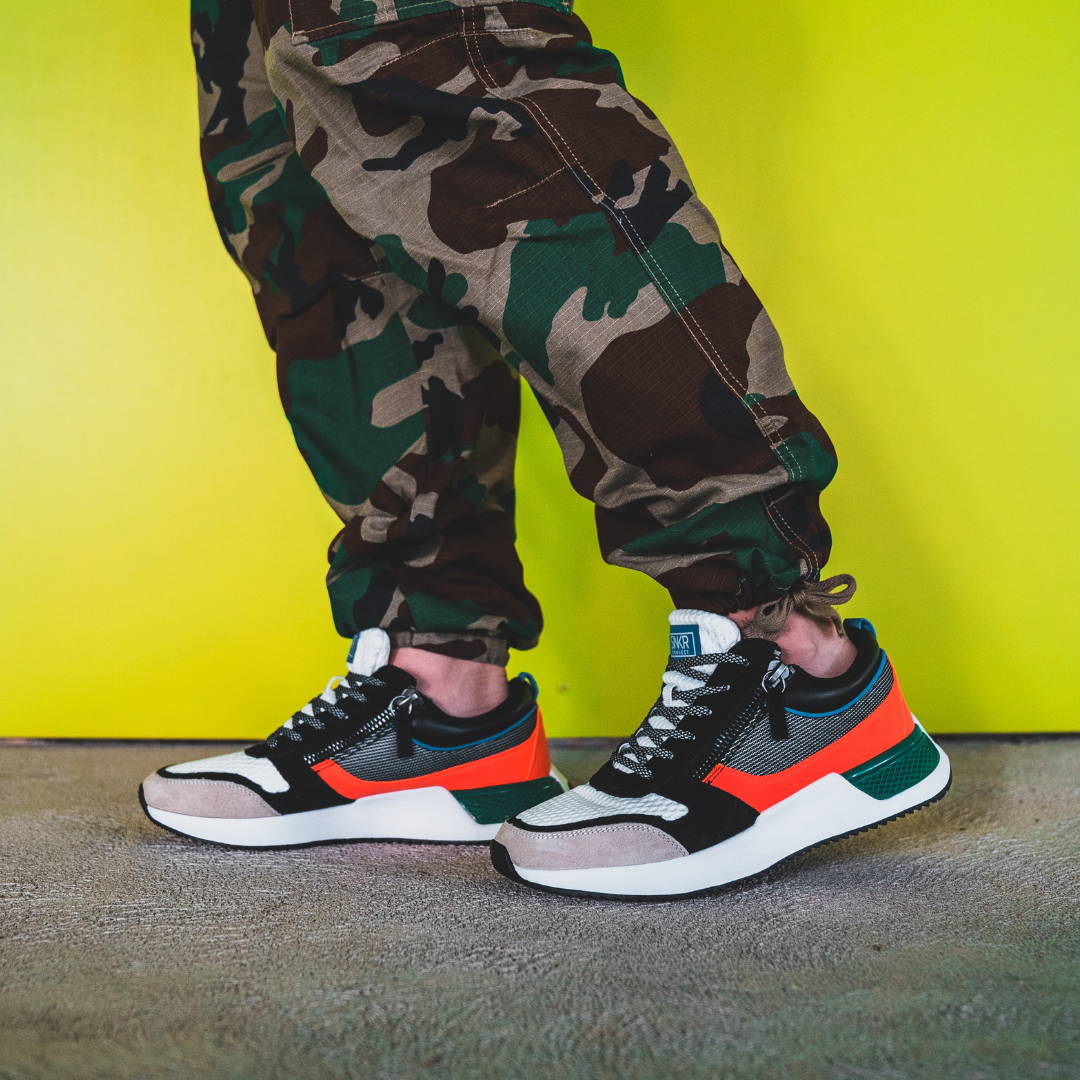 SNKR Project, based in New York City, was established in 2016 by a group of industry professionals who were compelled to design innovative, luxury sneakers. We are a creative collective, inspired by the immersive worlds of music, art and street culture.  
SNKR Project is a brand focused around innovation, originality, and quality at a great price point, our mission is to ingrain freshness across the sneaker industry and to provide a medium for our customers to express their individuality.
"We saw a space in the market to create something bold and we took the plunge, every shoe we bring to market is a streetwear-ready sneaker with a strong focus on style and comfort."
---
Designed in N.Y.C. to be comfortable and sleek in design. Our team works hard, scaling the globe to find innovative materials that can't be found anywhere else.  
---
SNKR Project is the first sneaker brand to offer a luxury design sneaker at a price that won't break the bank.
Check Out Our New Arrivals

---