A FASHION SNKR WITH A LUXURY UPGRADE
SNKR Project, based in New York City, was established in 2016 by a group of industry professionals who were compelled to design innovative, luxury sneakers. We are a creative collective, inspired by the immersive worlds of music, art, and street culture. SNKR Project is a brand focused around innovation, originality, and quality. Our mission is to ingrain freshness across the sneaker industry.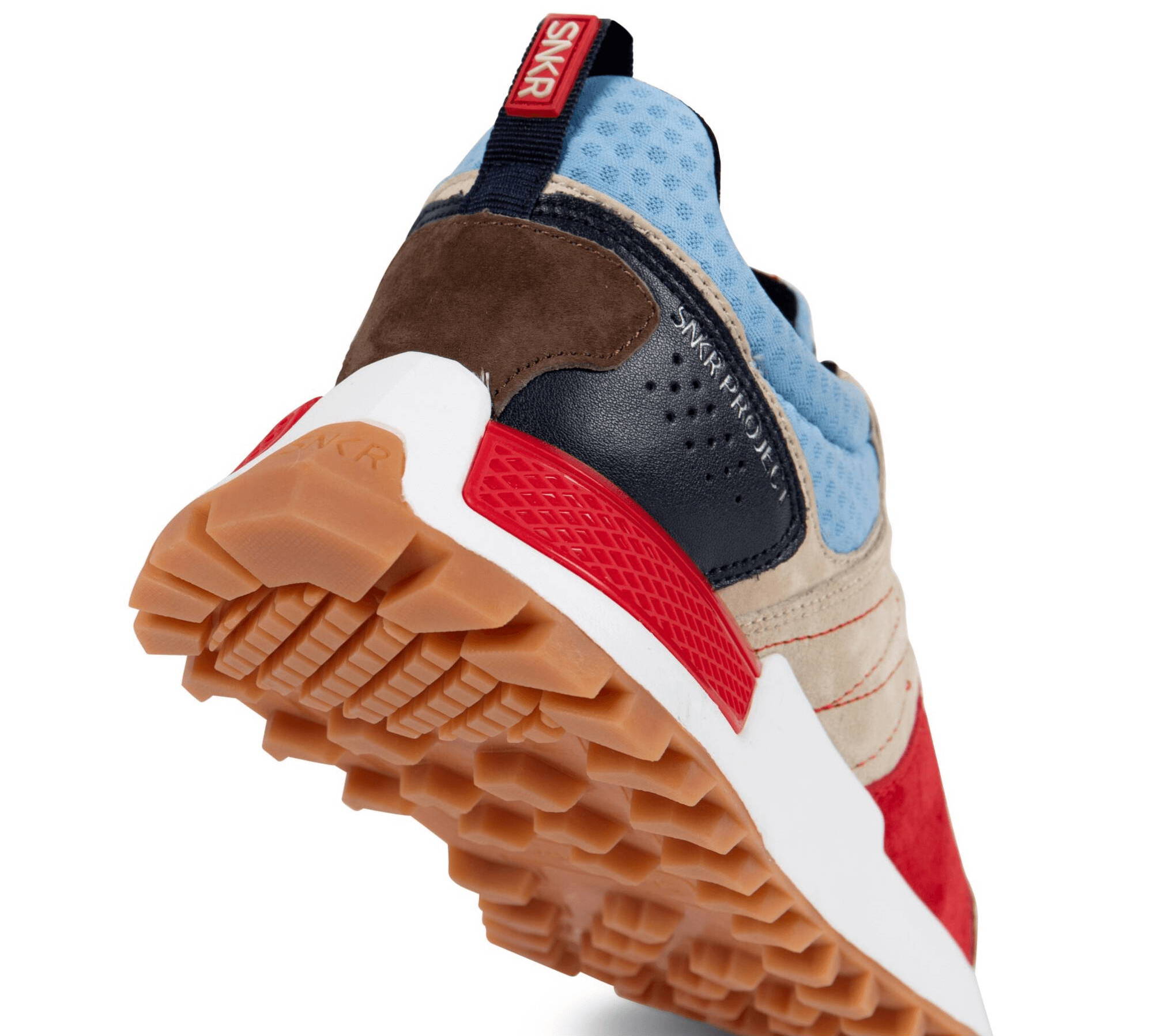 ---
SNKR Project is the first sneaker brand to offer a luxury design, street-luxe sneaker at a price that won't break the bank. We want to revolutionize the sneaker industry by creating something fresh, unique, and full of flavor.


---
Designed to be comfortable with a luxurious street aesthetic. Our team works hard, traveling the globe to find innovative materials that can't be found anywhere else. We create unique soles, no off the shelf parts here. Every element of our shoe is hand designed by our N.Y.C. design team to ensure that there is no brand like us.